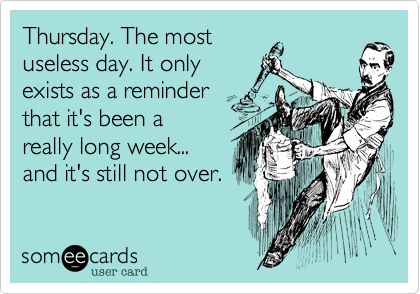 Phew....is it really only Thursday? I don't know about you but this week somehow seems to be lasting forever and Friday can't come soon enough. I say this even though I took off Monday to take my pup to the vet (he's okay, just had diarrhea for a few days but proud to say his poops are healthy!) #notsomethingieverthoughtidsay
Work has been busy, commuting takes its toll, and I'm just flat out tired from this week. Am I the only one? Maybe it's been those full moons lately...
But, with the snow storm(s) hitting the east coast, it's making me miss a bit of it. However, I can't say that I don't mind the sunny and high of 75 degree weather. But, I see everywhere that everyone is bundling up, walking outside with the flurries, and enjoying days off from work. I have to admit I'm a bit jealous.
So, if you find yourself bundling up with a nice hot cup of tea, snuggling, and binging on Netflix, please know that at least one person is jealous even though I'm sure thousands would much rather be where I am.
I am looking forward to an evening with my boys, some yummy
quinoa enchiladas
, and binging on the next few episodes of House of Cards.
What are you up to tonight?
Aaaaand....don't forget to check out these lovely ladies I'm linking up with for a $100 J. Crew gift card giveaway!
Click the photo for details!
Check out this month's sponsor...